Struggling with a FaceTime call on iPhone/iPad? Here is the complete guide on How to activate & use FaceTime on iPhone/iPad. FaceTime is a built-in feature of Apple, and you get this app on iPad, iPhones, and other iOS devices. You need to have a strong Wi-Fi connection or a cellular network to have FaceTime with your friends.
If you're unable to activate & use FaceTime on your iPhone and other iOS devices, we will help you. This guide will explain how to activate FaceTime on iPhones & iPad. So, let's get started.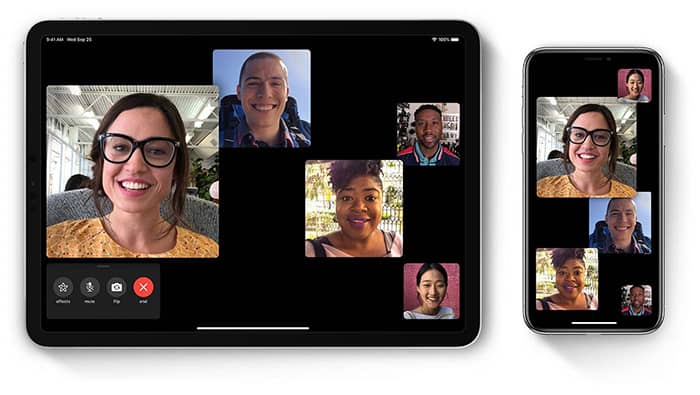 How to Activate FaceTime on iPhone/iPad?
Tap on the setting>FaceTime
Use Apple ID or set up an account using your email address manually. Once you set up an account, tap on the Sign in.
This way, FaceTime will be activated on your iPhone/iPad.
How to Use FaceTime on iPhone and iPad?
If you have an iPad or iPhone and want to use FaceTime, then here are the steps to follow:
Go to the FaceTime app and use Apple ID to sign in.
FaceTime will automatically register to the iPhone user's number. iPad users have to register their ID
After signing in to FaceTime, tap on the given icon "New FaceTime," and contact the person you want to call.
Tap the audio and video button to make the call
Using FaceTime with the same Apple ID on Different Devices
You can use FaceTime signing with the Same ID on different devices. Here is how you can do it.
How to Separate FaceTime Calls That Use the Same Apple ID
Go to the "Settings" and tap on the Apple Id. Now, find the "Caller ID." Select the "Sign Out" from your existing Apple account. Here you can use Apple ID to have FaceTime in the menu. You can sign in with a different account and separate the FaceTime calls.
How to Turn off Video or Mute Yourself While on a FaceTime Call
If you want to mute a call or turn off video of yourself during an ongoing call, follow these steps:
Mute Your Call during FaceTime
Tap on the Window of call and then on Mute Button
This way, you can hear the other person's voice, but they are unable to hear you.
Tap on the mite button again to un-mute the call
Turn off Video during FaceTime
Again tap on the Window
Drag up the gray bar given on the top of effects, flip, mute, and end controls.
Now, you'll see the Camera Off icon. Tap on it to pause or turn off the video. Tap again on the icon to turn on the video.
How to turn off video while on a FaceTime Call
Tap on the screen when you have an ongoing FaceTime video call to access the menu page.
Now, you need to swipe up to access other options in the menu.
From the menu bar, tap the option Camera Off.
The camera will be disabled, and you cannot share video calls.
How to use Siri to Place a FaceTime Call
Using this simple hack, you can also use Siri to place a FaceTime call.
Press & Hold the home button
Wait, Siri, the Siri tone
Tell Siri to whom you want to FaceTime. For example, FaceTime Annie. Siri will start FaceTime with Annie on the spot.
Frequently Asked Question
Can you FaceTime on a regular iPad?
You can FaceTime on a regular iPad using a Wi-Fi connection. Users can even FaceTime on the following models such as iPad 2, iPad mini, iPad Pro, and later models 
Can you FaceTime on an iPad without an iPhone?
Yes, you can FaceTime on an iPad without an iPhone using Apple ID while making the call. Enable your FaceTime and log in with your Apple ID into FaceTime. 
Why can't I FaceTime someone who has an iPad?
If you're unable to have FaceTime with someone having an iPad, try this hack. 
Open Settings on your iPad> Turn on FaceTime. Be sure that your contact information is correct. 
Bottom Line
FaceTime can be great fun and a way to share your content with your friends. You can check on your friend's screen with the SharePlay feature to watch movies with your loved ones. So, now you know how to activate & use FaceTime on iPhone and iPad. Follow the guide and activate FaceTime on your device quickly and have a great time with your friends.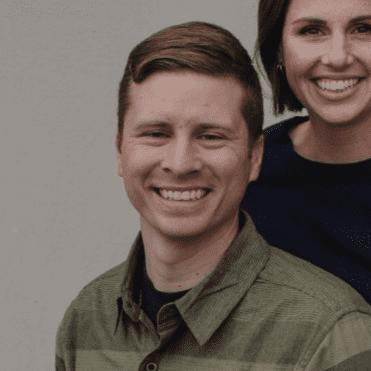 Hi, Welcome to Facetimeforpc Myself Edward, Author and Founder of this blog. Im an application developer and loves to code for software and games. I have started this blog with my friends suggestion as we faced some issues with facetime during our daily chats.