Don't have a Wi-Fi connection in your zones to make FaceTime calls? Or looking for a way to make FaceTime calls using a cellular network? We'll provide you with a stepwise guide on using FaceTime without Wi-Fi. FaceTime is one of the excellent features of Apple that you find on iPhone, iPad, and other iOS devices. 
Earlier, you could use the app only on a Wi-Fi network, but now you can leverage FaceTime on a cellular network. Let's look at how you can make FaceTime on the cellular network.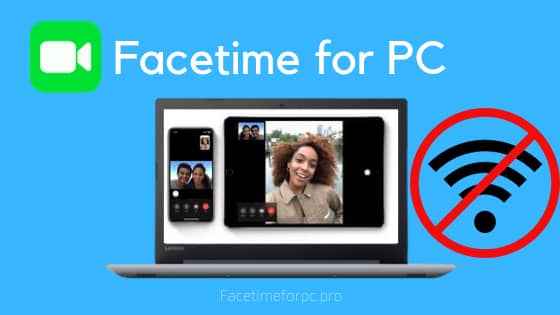 How to FaceTime without Wi-Fi?
If you've got a cellular network, then make FaceTime without worry. Here is how you can do it.
Open your iPhone/iPad settings
Before initiating the FaceTime call, disable the Wi-Fi network and shift to the cellular network.
Go to the "Settings" and Tap on Cellular/mobile network.
Switch to the cellular or mobile data "On."
Now, go to FaceTime and again switch it to "On." If the icon is already green, you don't need to make any changes.
Disabled your Wi-Fi network if necessary. You can also skip the step. If your phone is switched to a mobile network to disable your Wi-Fi network, go to the Wi-Fi setting and turn it off.
Now your device is ready for the FaceTime call using your iOS device.
How to Enable/Disable Cellular Data for FaceTime?
Here are the hacks you can try to enable/disable cellular data on iPhones and iPad for FaceTime.
Open iPhone/iPad and go to the "Settings."
Here, you see the "green cellular icon" present in the dropdown menu. Tap on the icon to enable the Cellular data.
Scroll down in the Cellular Data section to check the FaceTime application. Now, slide the slider in the right direction to turn the data on and in the left direction to turn the data off.
This way, you will be able to turn on and turn off the cellular network easily on your iPhone device. 
Also Read:
Frequently Asked Questions
Why Can't I Make FaceTime Calls Without Wi-Fi?
If you are unable to make FaceTime calls without Wi-Fi, do ensure to turn on your cellular data using the above steps. Go to the settings, tap on the Mobile/Cellular data, then go to FaceTime to make the call. 
Can I Do FaceTime Offline?
No, you cannot make FaceTime offline. To make FaceTime calls, you need a strong Wi-Fi connection or cellular network to make calls. 
Can I FaceTime on An iPhone Without the Internet?
Yes, you can make FaceTime on an iPhone using a Wi-Fi network. 
Bottom Line
FaceTime lets you enjoy video calls and audio calls on either a Wi-Fi or cellular network. However, if you don't have a Wi-Fi network and are thinking about how to FaceTime without a Wi-Fi network, then this guide will help you.
By following this guide, you will be able to enable/disable cellular/mobile networks and make FaceTime without worrying about the Wi-Fi network. Enable the network and have a fun time with your friends using FaceTime.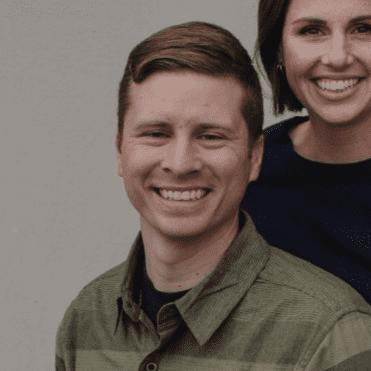 Hi, Welcome to Facetimeforpc Myself Edward, Author and Founder of this blog. Im an application developer and loves to code for software and games. I have started this blog with my friends suggestion as we faced some issues with facetime during our daily chats.