Hi, Welcome to Facetimeforpc Myself Edward, Author and Founder of this blog facetimeforpc.pro pursuing Under Graduation,3rd Year in Computers. Being the son of a Software Engineer, I was also into coding from my 15 years of age.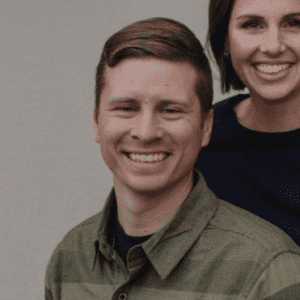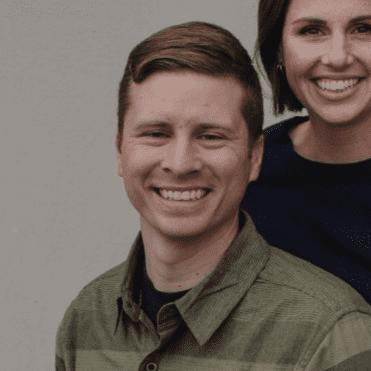 I learned many languages and coded basic apps and games and as a Computer Science student and a tech enthusiast, I experiment, code apps, make changes and play with them according to my needs just for fun.
The most loved game me is temple run and the app is Facetime. It may look funny if i say facetime is my favorite app. But there is an emotional story behind it.
During my schooling, I missed my best friend Robert Allen, since their family moved to London as his father is a businessman and for business expansion, they moved to London. As an introvert, I only have 1 friend with whom i share all my things and i missed him a lot for the first 2 months, luckily my dad bought me an iPhone which made me very happy because at least i can talk to him on call. 
Then later I came to know that there are video calling apps through which I and my friend can have a face-to-face conversation. I searched for a lot of apps according to my comfort and ended up with this great app called Facetime through which me and my friend used to share our daily happened things, and school stories. 
And we got addicted to Facetime, you may think its weird, but its true. Also sometimes we were getting issues while using facetime app and then we used to google about how to fix errors but not able to find the answers easily. 
We used to research hours to get a proper solution and to make people to get the solutions easily i have started this blog when my friend gave an idea about starting a website.
In this way we are happy to help people find their facetime related issues easily within a matter of minutes going through our blog. So we started this blog, ranked it on search engines and worked continuously to give updated information, news and tweaks on facetime app.
This is not an Official Site and we are not associated with any other sites. All the information on this website is published in good faith and for general information purpose only.
Please follow for any Facetime error or guide from our blog and if you still face any issue or have suggestions or queries on facetime app or on our blog feel free to contact through our contact page